From 0 to 40x ROAS with LocalAds
If you're not seeing leads from Google LSAs, Branding Company's programmatic advertising will help you immediately put your marketing budget to work reaching the potential customers you want to influence.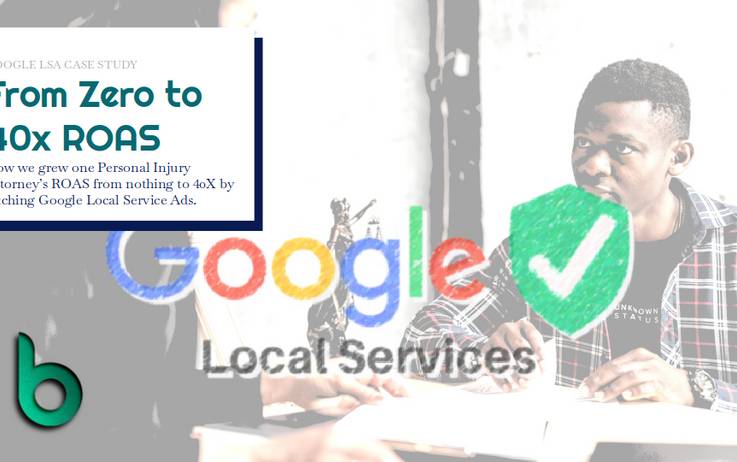 The Problems with Google Local Service Ads
Google Local Service Ads (LSAs) promise a Holy Grail in marketing: You only bid for qualified leads local to your business. Businesses love the concept because LSAs promise to uncomplicate digital marketing. Agencies love the concept because they can charge a monthly maintenance fee without doing much work.
But for most businesses, the results are far from the promises made by Google. There's little to no empirical evidence that LSAs work as advertised, and benchmarks are extremely hard to find. That is why we prefer to use our LocalAds platform.
Further, the advertised features of LSAs are actually defects that could bottom out your ad spend.
This was the case for one of our clients, a small Personal Injury firm* (the "Firm") that had a very successful Local SEO campaign but could not crack the LSA formula with its previous marketing agency.
* The name and location of the client has been anonymized to protect privacy.
For months, the Firm would see 1 or 2 leads through LSAs. Often, three months would go by with no leads at all. Yet, the Firm's agency charged a monthly fee for "managing" their LSAs.
The Promise of Google Local Service Ads (or, If You Give a Man A Fish)
With LSAs, Google offers to take the complexity out of paid ads. LSAs promise to feed your business for a day with high-converting leads who are pre-qualified and ready to buy. You don't need an effective website or a conversion-optimized landing page. You don't need to deploy a Local SEO strategy or spend hours managing your reviews and listings across several platforms. You don't need to invest in keyword research or allocate your advertising budget by keywords. None of these traditional PPC factors will benefit your LSA ad.
If you're local and you're responsive, Google will send clients your way.
If you have strong Google reviews and send LSA clients to review your business on the LSA platform, you can separate yourself even further.
As advertised by Google, optimizing factors are:
Proximity. If I'm on Main Street, attorneys on Main Street should rank higher.
Reviews. As with other customer-focused queries, Google is supposed to rank your business higher based on the quantity and quality of Google reviews, especially reviews on the LSA platform.
Responsiveness. When a potential LSA client calls your business, do you pick up the phone?
Additionally, if you verify that your LSA leads are actual leads, Google says it will use that information to better target your business's LSA.
And, if you tell Google that a click was not a valid lead, Google usually will "refund" your account for the bad lead.
Yet, Google LSAs are a saturated market because the offer is so enticing. Every day brings more competitors and higher bids for a lead.
The Problems with Google Local Service Ads (or, Why You Learn to Fish)
The Firm continued in the LSA program because the potential return on ad spend was huge. The average new client was worth $8,000 for a $60-$100 click. Plus, there's the potential for a 7-figure case. But they only saw a trickle of leads.
Demand is not increasing. While the LSA market is becoming more saturated with supply, we doubt that LSAs perform better than any other top-of-page ad. For every 1 ad click, 4 leads are more likely to engage your business through the Local Map pack and Organic Results.
Without published benchmarks, we need to assume that many LSA clicks go to the Top 3—which is true for all results. For every 100 queries, the Top 3 LSAs will receive approximately 6 leads each. The remaining advertisers (whether there's 4 or 100) will split 2 leads between them.
Ranking Strategies are Self-Perpetuating. After proximity, the ways to improve your ranking in LSAs are (1) to be responsive to your leads; and (2) to direct your LSA-derived clients to review your business on the LSA platform. Those businesses not ranking in the Top 3 are not receiving enough leads through LSAs to improve their ranking.
The Lead Quality Is Not Better. This is a dirty little truth about LSAs: Google does not have control over the quality of the leads. The query is almost the only qualification to see LSAs. By searching for "I need a lawyer," you will see LSAs for lawyers. Or, if you search for "plumbers near me" you will see LSAs for plumbers. But, not every person who queries "I need a lawyer" has a good case. And, not every person who searches for "plumbers near me" is ready to book a plumber right now. An LSA lead is as valuable as any other click.
Refunds Are Not Actual Refunds. When you receive a bad lead through LSAs, Google says they will not charge you. Yet, Google still charges you for a disputed Lead at the end of the billing cycle. Every time. Google will then apply a Credit to your account for the disputed lead. If your business ranks in the Top 3, you will spend the credit in no time at all. If you're not in the Top 3, that money will sit in your account for months. Google only issues a refund if you shut down your advertising account completely.
LSA Reviews Cannibalize Your Reputation Management. When you direct your customers to review your business on the Google LSA platform, that review is not propagated to your Google Reviews. For reasons.
When you solicit LSA reviews, you neglect your business where reviews matter. Most customers still find your business on the Local Map Pack.
LSAs Don't Offer Value Propositions to Leads. The traditional PPC advertising strategy directs potential leads to your landing page. Here, you can prove your value in a variety of optimized ways. You can analyze the behaviors of your potential leads, see a Heat Map, request contact information, or retarget. An optimized Landing Page is how we compound your marketing efforts and drive up your ROAS.
Local Service Ads Are Passive. When LSAs are the tentpole of your marketing strategy, you are waiting for customers to come to you. They are like a phone book ad. Such passive marketing is not an effective strategy to secure your livelihood or grow your business.
Local Service Ads Are Not Local. The Local Map Pack ranks businesses by proximity reinforced by pins on a Google Map. LSAs make the same promise to advertisers and consumers. These results are businesses in your area who are ready to work with you.
But while Google defines proximity as a top ranking factor for LSAs, it is simply not true.
To be relevant to a Kingston, NY, search, for example, advertisers simply expand their defined "Service Area."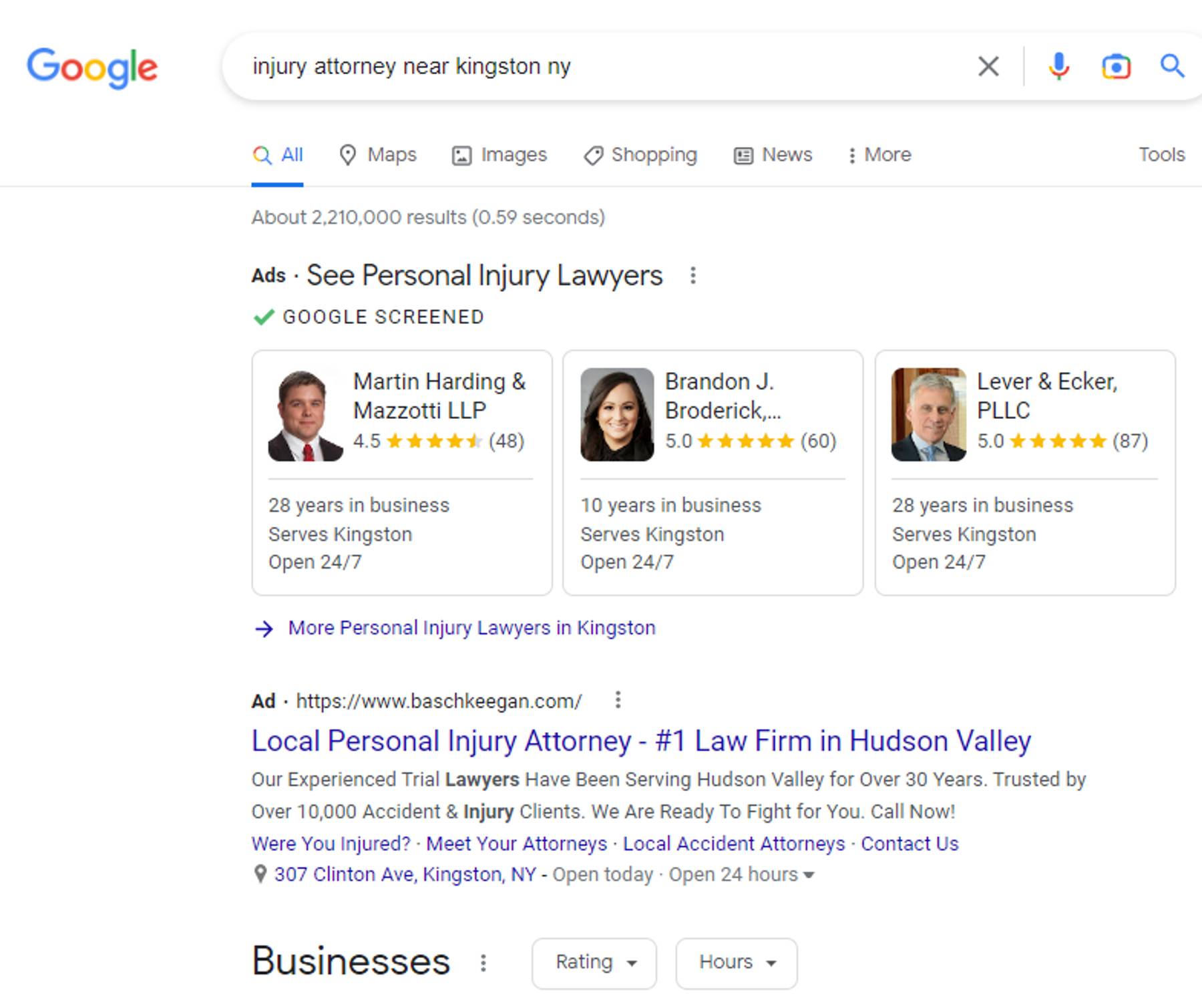 In the screenshot above, LSAs do not rank a local firm in the Top 3:
Martin Harding & Mazzotti LLP is 54 miles from this search, in Albany NY.
Brandon J. Broderick is a New Jersey firm, but has a satellite office in Newburgh NY, 38 miles from this search.
Lever & Ecker is 88 miles from this search, in White Plains, NY.
As LSAs become more and more competitive, advertisers will continue to expand their service area. We see New York City and New Jersey businesses ranking throughout New York State. This trend increases the supply of the service, displacing truly local businesses while driving up the cost of a lead.
Google might someday course-correct, to make LSAs truly local, but that hope goes against their profit margin because it shrinks competition for LSAs. In other words, it's not likely to happen.
The Plan of Attack
When the Firm hired Branding Company LLC, they requested that we continue with LSAs as the prime driver of their digital advertising. We committed to keep this legacy strategy in place for a trial period, but we cautioned that a passive ad strategy was unlikely to return any results.
After the first month, the Firm's entire $1,600 allotment for LSAs was unspent. We added the unspent money to Month 2's LSA budget. It too was unspent.
After four months, the Firm had a Lost Opportunity Cost of $6,400—their entire LSA budget for that time. The good news is that none of this money was actually spent. The bad news is that they wasted four months saving money that could have been used to earn new clients.
The Solution: Proactively and Smartly MicroTarget Qualified Leads
LSAs were soon proven to be a bad strategy for the Firm. We provided them with a solution that put their advertising money to use for its intended use:
Hunt down qualified leads on the Internet with programmatic advertising that uses proprietary algorithms to build a target audience based on consumer behaviors.
The targeted behaviors can be as granular as an individual who (a) went to Urgent Care and (b) went to an AutoBody shop in the same week.
We began identifying potential clients using geo-targeting to silo behavior sequences and psychographics for legal needs. Once identified, our ads connect with the audience via search, display, and mobile display.
We then start an influence campaign to qualify potential leads with remarketing across display, video, and search. The goal is to generate tracked phone calls to the Firm like Google LSAs.
As leads engage with the Firm's ads, the AI-driven platform builds a more intelligent profile of the Firm's target audience.
And like Google LSAs, the average advertised results for our ads range from $60 to $150 per phone call lead. Unlike Google LSAs, results improve as we stay with the platform.
The value proposition is simple: The Firm's competitors are waiting on clients to Google "personal injury lawyer." We capture many of those leads before they start their search.
The Results: 40x Return on Ad Spend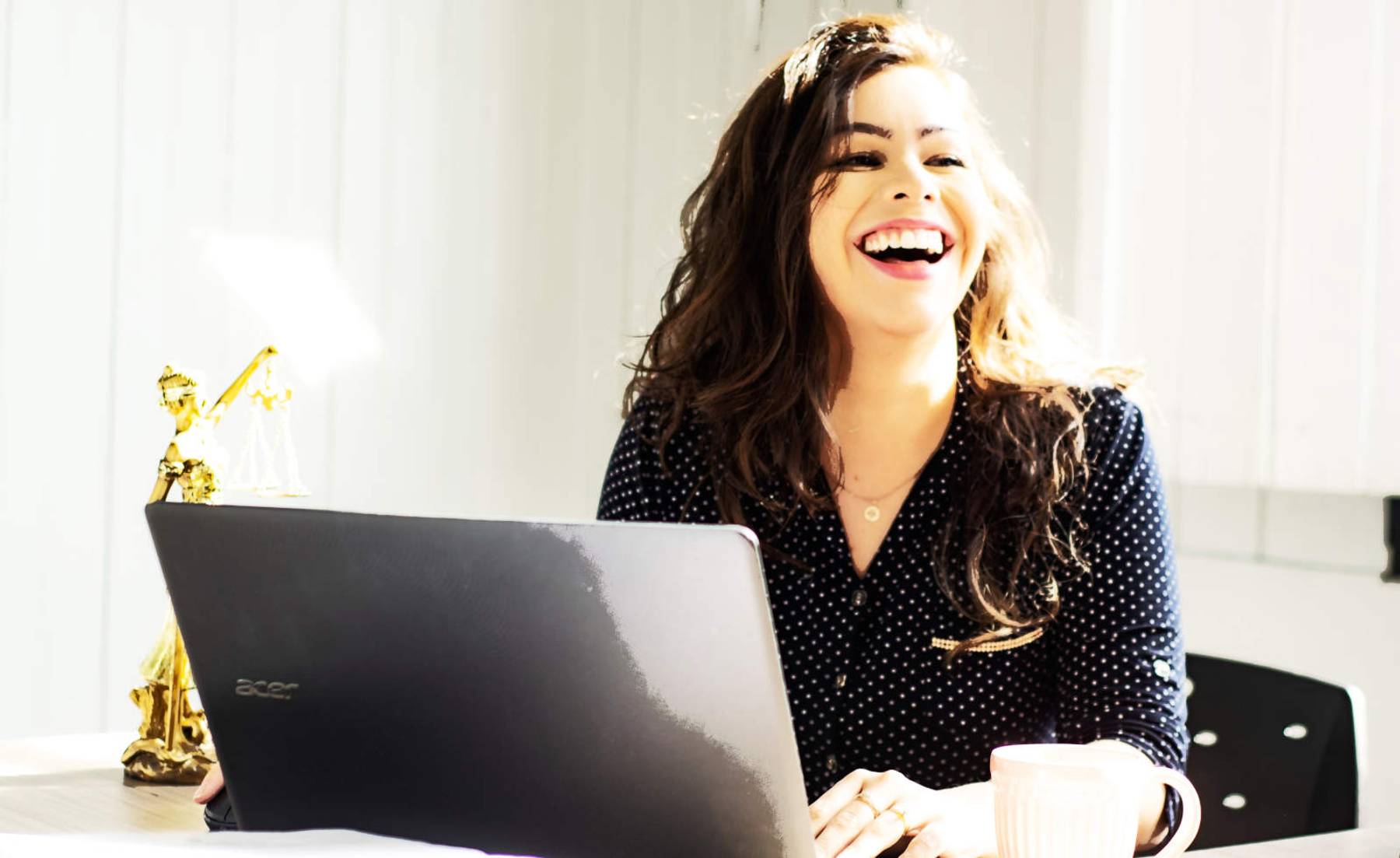 In the first three months, the Firm invested an ad buy of $7,600 to drive phone calls to their office. They received 61 leads in that time and converted 15 leads into actual clients (a 24.6% conversion rate). Their ad performance improved in Month 4, despite a reduced ad spend of $1,600. They reported a 32% conversion rate and a $64 CPA.
The First 3 Months
| | | |
| --- | --- | --- |
| 0 → 162,832 | 0→1,070 | 0→61 |
| Impressions | Webpage Visits | Acquisitions |
| $7.10 | $124.59 | 15.8X |
| CPC | CPA | ROAS |
Month 4
| | | |
| --- | --- | --- |
| 36,376 | 148 | 25 |
| Impressions | Webpage Visits | Acquisitions |
| $10.81 | $64 | 40x |
| CPC | CPA | ROAS |
Take Control of Your Inbound Leads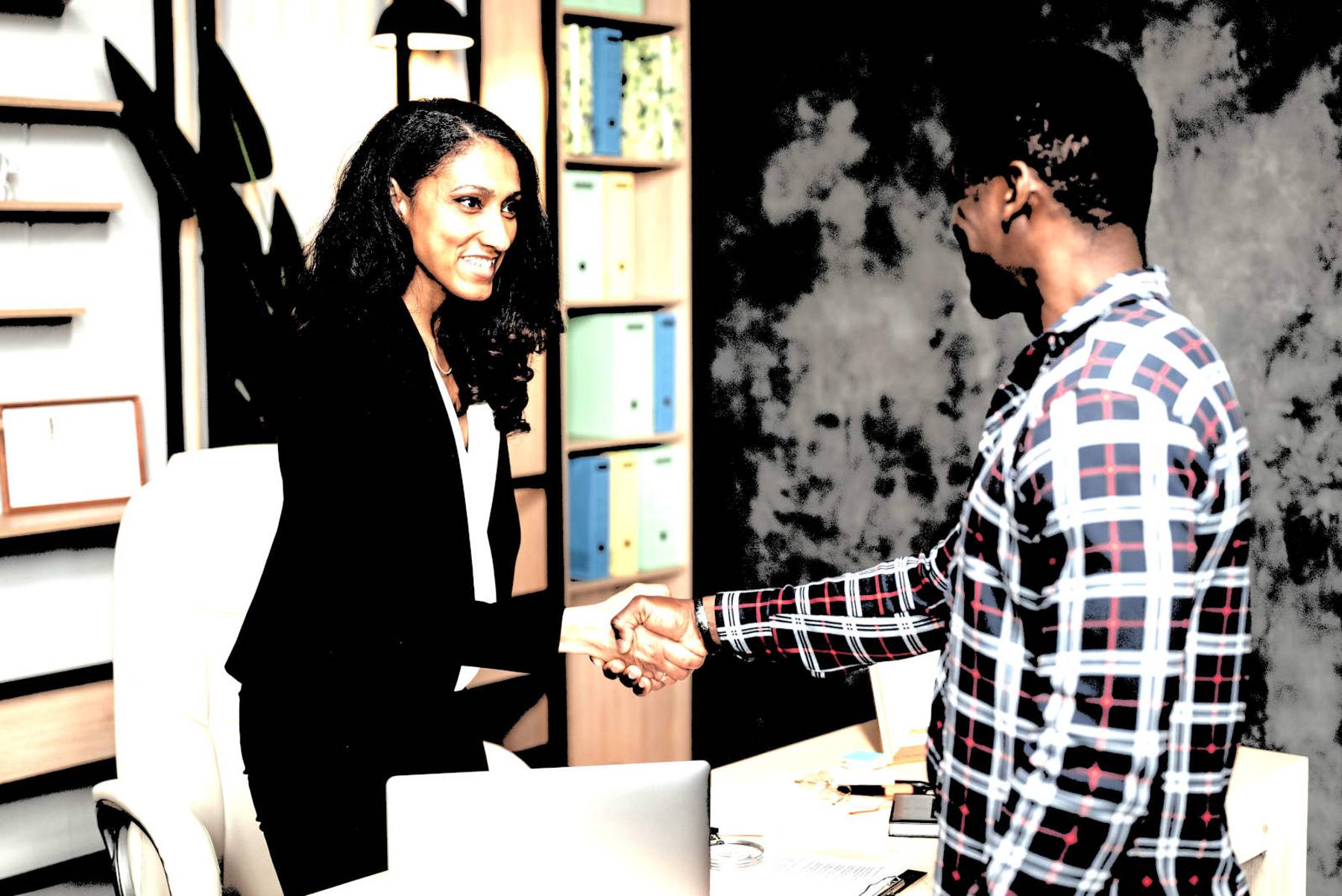 If you're not seeing leads from Google LSAs, your marketing budget isn't helping you to grow your business.
Branding Company's programmatic advertising will help you immediately put your marketing budget to work reaching the potential customers you want to influence.
What are you waiting for? Learn what Branding Company can do for you today by booking a meeting or requesting a free marketing needs assessment for your business.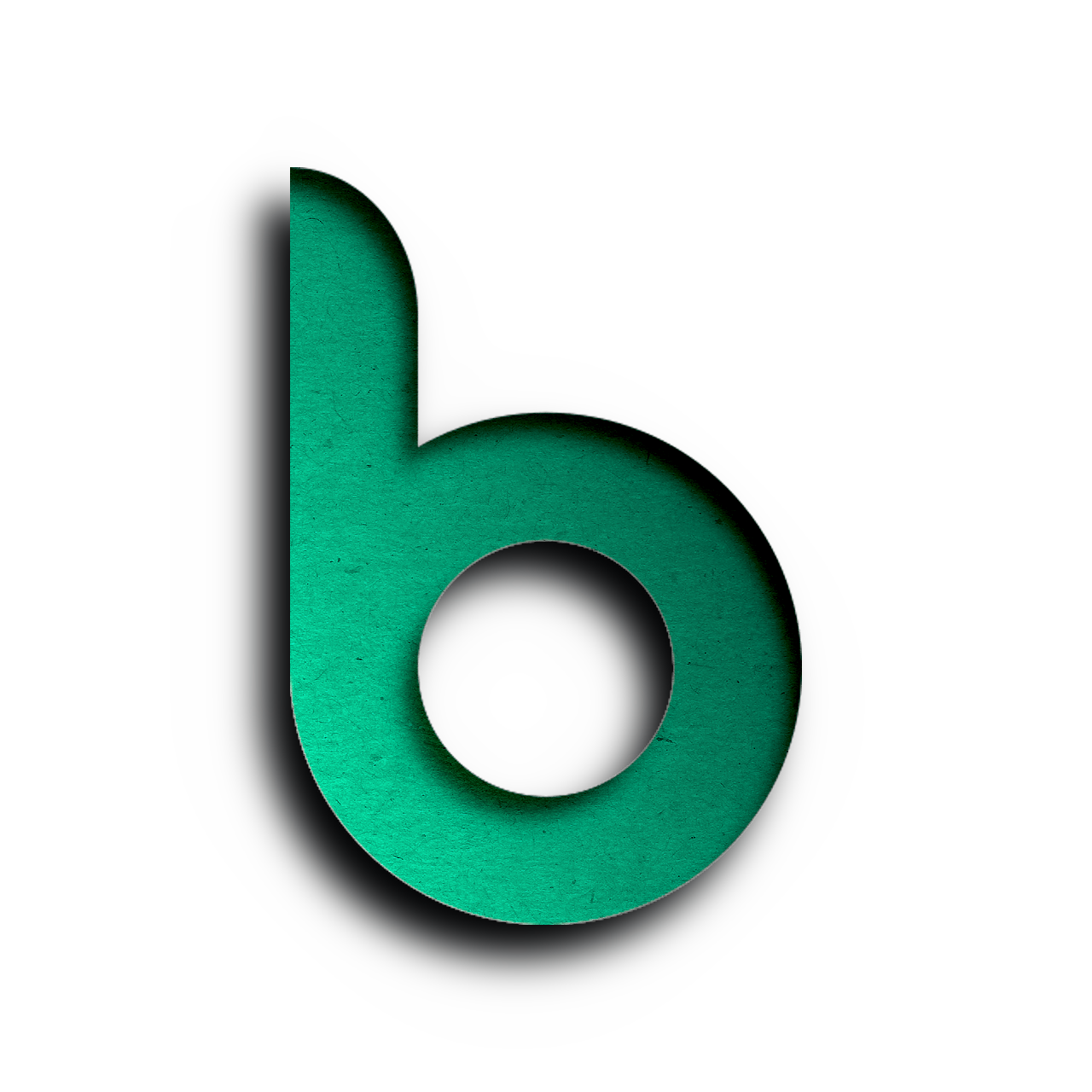 News & Promotions
The Latest