SEO for Law Firms: How To Grow Your Online Visibility
By doing smart SEO and making sure your expectations are realistic regarding the absolute amount of traffic and local leads you can aim for, you can ensure that your law practice will do better than your competitors and snag clients without expensive paid ads.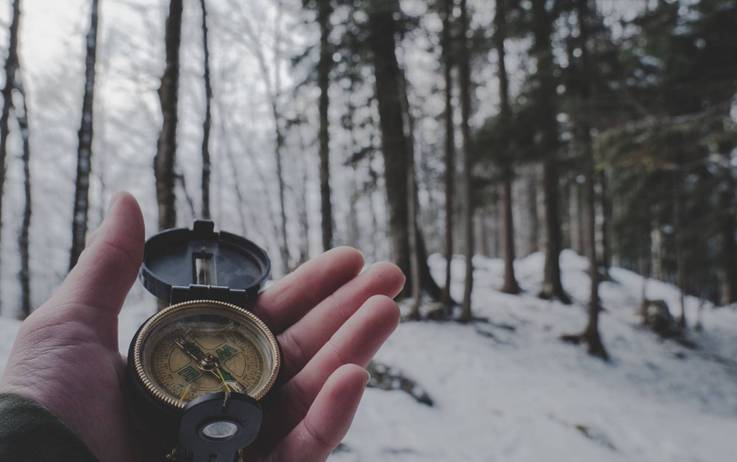 With 1.34 million lawyers and over 447,050 US businesses in the legal industry, your law firm operates in a saturated online market full of extremely competitive keywords.
So what guidelines should you follow to maximize your website's SEO?
What is Law Firm SEO?
Law firm SEO is the process of making your legal practice visible when potential clients are searching for your services online. By improving your website's visibility on search engines, it's more likely that you will be found by the 58% of legal consumers that use a search engine to find legal representation. There are key SEO strategies for law firms to employ when optimizing legal sites.
SEO Guidelines for Law Firm Websites
Before executing an SEO plan for your law firm, make sure you have realistic goals for your website—that you know the digital metrics and benchmarks that inform your results. SEO, when done properly, takes several months to bear fruit. If you're not tracking your progress along the way, you might find yourself way off course.
A law firm or legal services website will usually aim to be educational and clear regarding services offered, with the goal of getting prospective clients to call, email, or otherwise contact the firm and eventually become a client.
The target audience usually has a recent legal incident, is searching online and would prefer a firm that is close by. They want an expert firm or attorney that is not extremely out of their budget, with a positive reputation. Remember for most clients—excluding those B2B clients who are looking for a law practice to keep on retainer—a lawyer is not a budgeted expense, so a typical client does more research than the average online buyer before reaching out to a lawyer.
So how can you stand out online?
Let's take a look at the basics and how SEO for Law Firms is different than other industries.
How is Legal SEO different?
While the SEO basics can be applied to practically any site in any industry, there are a few particular details that make SEO for Law Firms different:
Law related keywords are among the most expensive.
Sites that offer legal services are often looking to appeal to a local audience and need similar optimizations to a local business.
Many small firms or solo practitioners share a location with another firm.
Soliciting online reviews for Lawyers can be tricky at best, and punishable at worst.
Often it's best not to use hard-to-prove adjectives like "best at [insert service]" or overpromise guaranteed results that will outperform your competitor.
Let's go through a list of actions you can take today to get some quick SEO wins for your law firm.
5 SEO Steps for Law Firm Websites
1. Google Analytics & Search Console
It's crucial for a law firm to understand where their website visitors are coming from—where they're geographically located and what device they're using, what site is referring them, and what search terms they are using to find the website.
In order to get these insights, the site should have Google Search Console (GSC) and Google Analytics set up. These tools are also incredibly helpful in evaluating the results of SEO actions on site traffic and search rankings.
Did you know? Both Google Analytics and Google Search Console integrate with Branding Company's Digital Marketing Dashboard to leverage Google's search metrics for all of your digital marketing campaigns, with live reporting 24/7.
Since keywords in the legal services industry are so competitive, it's not easy (or inexpensive) to go for the main search terms in paid search, nor is it easy to rank for them organically. (On the bright side, when you do rank for them organically, the ROI is much higher than just about any other industry.)
However, there are some quick wins for organic search that you can try today:
Using Google Analytics and Search Console for Law Firms in Six Steps
Run a basic SEO audit for your website. No matter how optimized it may seem, you must address and fix any technical errors first. You can find free online SEO audit tools, or follow Branding Company's Local SEO audit guide.
Use Google Search Console to identify pages for optimization. Look for pages with a high volume of impressions, but low click-through rate (CTR) and update the title and description to monitor whether CTR improves. When CTR is low, that means potential clients are not curious enough to click your link.
Use the Queries feature in the Search Analytics section of GSC to understand what search terms are already bringing the site traffic—your GSC results will always be more accurate than any SEO audit tool that you or a prospective marketer will use. Then, perform quick keyword research to identify your biggest opportunities and make sure that you're targeting a mix of long-tail and short-tail keywords, and not only aiming for extremely competitive search terms.
Use the Google Analytics Acquisition section to understand what sites and directories are referring visitors to you, and look for citations on other sites similar to your main referrers.
Set up Goals in Google Analytics to see what pages (if any) are converting visitors into clients (e.g., submitting an intake form, downloading templates, clicking a call button, etc.)
Use both GSC and Google Analytics to break down your site's traffic by device and geographic location. This will let you know what percentage of visits are local, and if they're visiting from a mobile device, you know that mobile performance needs to be continuously improved.
Every single insight you get from these quick actions will allow you to tweak your current pages, know what new content to add, and measure results.
If you need your website to bring you new clients, it's a no-brainer to have these set up, but you'd be surprised how many law firms don't even know about these free tools from Google! See more ways to take advantage of Google Search Console for SEO.
2. Structured Data & SEO
Structured Data (using the Schema markup) is another way to give your website more opportunities to rank organically, especially with rich snippets, since it provides search engines with further context and details about the site. According to schema.org, 10,000 to 50,000 domains (or ten percent of law firms) are using some sort of Attorney-related schema—which means there is plenty of room to implement it and get a head start on others.
What kind of elements can be highlighted with schema in a law firm's website?
Legal Service - identify the site as providing legal services. Note that the schema for Attorney has been deprecated.
Organization - identifies the address, area served, awards, diversity policy, employees, founder(s), and founding date.
Place - mentions the address, logo, telephone, and map.
Local Business - states the opening hours and pricing for services.
If you're not familiar with how to include schema markup in your site, your webmaster or a freelance contractor can generate the snippet to include in the Head and Body sections of your website's pages. Additionally, Google offers a free tool to make sure the schema is implemented properly. If your website uses WordPress, you can use Schema Pro or another plugin.
You can also aim to appear in Google's Featured Snippet by giving a detailed or step-by-step answer to a common question.
By example, if you succinctly answer what steps a business must take in order to protect its trademark, you can appear as Google's first result.
3. Local SEO for Law Firms
After correctly setting up analytics, doing basic on-page SEO, and implementing structured data, your Google My Business (GMB) page is where you'll set your sights in order to get your law firm found. GMB is user-friendly (for a dashboard designed by programmers), but there are all kinds of special cases and exceptions specific to Layers.
In more complex cases, like multiple lawyers at one office, solo practitioners in shared office space, or a local office of a regional law firm, your may want to double-check on best practices on the GMB forum.
If your law firm's GMB listing has been created or claimed already, check whether map location and Name, Address, Phone (NAP) and Opening Hours are correct and consistent with the website and all other listings that appear online. (Need help? Branding Company's bFound tool will centralize your listings to a single dashboard.)
If your firm has few or no other listings, there are many directories where a law firm can appear, such as Avvo, FindLaw, Jurist, Nolo and Lawyers.com among others.
Avoid these 4 Local SEO Sins
There are big online no-no's that seem to plague lawyers in particular, so be sure to avoid them:
Claiming 24/7 service. An answering service that works around the clock is not the same as actually being available 24 hours a day. Your stated office location needs to actually be staffed during your working hours.
Virtual offices and phony addresses. It's become popular to create listings for virtual offices in order to rank well in local searches across different cities. This can also involve putting up fake or altered photos to show a supposed office front. Don't try to trick Google into displaying fake locations.
Keyword stuffing. Use local listings to display your real, official business name. The Law Offices of Jake Smith is find; don't list Jack Smith Best Criminal Lawyer in New York as a business name. That's keyword stuffing and everyone (including Google) hates it.
Fake reviews. Reviews provide extremely important social proof to potential clients, and someone trusting their legal problems (or even their freedom) to an attorney is going to make sure they do thorough research.
While an attorney can politely ask a satisfied client for a review on Google, Avvo, or any of a number of sites, you should not resort to unethical tactics such as having employees pose as clients to write reviews, swapping reviews with other attorneys, or paying or offering gifts to clients in order to get a positive review.
4. Content and SEO
High quality, relevant content is the best way to organically increase website traffic and generate leads. This doesn't only refer to blog posts—you should have separate pages for each area of your practice, which describes in detail what you do.
The keyword research you've done in the previous steps of this checklist will come in handy here as well—create content based on the keywords you've identified.
You can dedicate blog posts to answer frequently asked questions in depth. Make sure they make the answer 'localized' whenever possible. For instance, see how this NY-based law firm answers a question about custody and localizes it for New York.
Do a quick check to search for a question and see which of your competitors currently ranks well for it. That will give you an idea of the length and depth of the content that needs to be created in order to position the page in search results for that question. You won't always need to create 1,200+ word articles if there isn't high competition for certain questions you want to rank for.
(If you can't create content in-house and you'd like help, Branding Company partners with The Content Company to deliver industry-best SEO-optimized content marketing written specifically for your website.)
Additionally, all content must be related to and linked back to each of the areas of your practice.
A FAQ page can be created, where there are short answers that link out to posts which provide the in-depth answers.
Finally, don't neglect social media when promoting content! Posts that speak to a current event can do very well to drive awareness to a site. For instance, a law firm discussed in a timely blog post, whether Keanu Reeves and Winona Ryder were actually legally married in the state of New York, right after the media reported that they had tied the knot for real in a film together.
While legal content might seem very niche, it's definitely effective to share timely, relevant content across the firm's social profiles.
5. Links and Legal SEO
Being included in the main legal directories, in Local Chamber of Commerce listings, and other business directories that link back to your main website, are link-building basics you can't neglect.
Once you start publishing content based on your keyword research, you can work on getting quality backlinks by doing some outreach to sites that have linked to similar competitor content in the past. Make sure that each page's permalink contains a target keyword that sums up what the content is about.
Another great way to build some links is to create a lead magnet, such as downloadable legal forms that provide high value. Other sites may link to this asset, and you can request an e-mail address in order for it to be downloaded. Digital natives seem to trend towards a DIY approach when they have legal issues, and this is a way that you can provide value to them without being pushy.
Don't forget that a site can start getting a lot of referral traffic from content and link-building efforts, but if the site itself doesn't make it easy for site visitors to become actual leads, then your site won't be fulfilling its ultimate purpose.
Make sure clickable phone numbers, maps and an accurate address and working hours are visible at all times on the site. Livechat, such as Branding Company's Rake tool, can work very well for leads, but only of you or an assistant can monitor it in real-time.
Takeaways
The legal services industry is not an easy market to stand out in. However, by doing smart SEO and making sure your expectations are realistic regarding the absolute amount of traffic and local leads you can aim for, you can ensure that your law practice will do better than your competitors and snag clients without expensive paid ads.
Remember these tips:
Always start with on-page basics that are so often ignored in favor of 'advanced' SEO. Get the simple things sorted first!
Invest time to select the best keywords.
Optimize for local searches with Google My Business, get listed on quality legal directories and avoid the mistakes other law firms make with local listings!
Leverage structured data to improve your chances of appearing in featured search results.
Write educational content and create a publishing schedule.
As always, if your law firm needs a focused SEO campaign but you would rather spend your time on billable hours, let Branding Company be your Chief Marketing Officer. All of our services include SEO as a foundation because we simply do not see a reliable, long-term digital marketing strategy that works without it.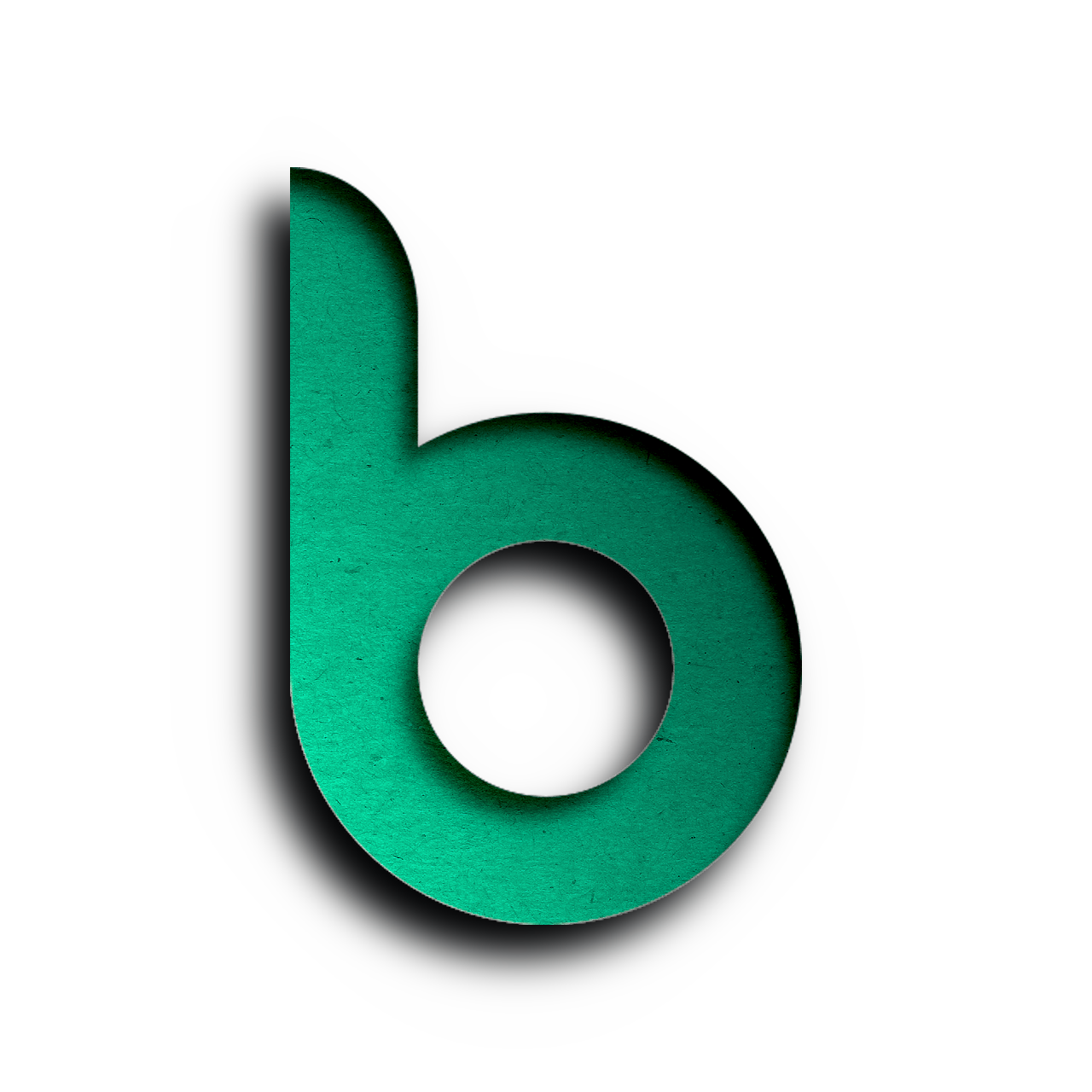 News & Promotions
The Latest