Web Design: Original and unique custom design websites
Your website's design established your brand's online presence and creates a lasting impression. We design for success.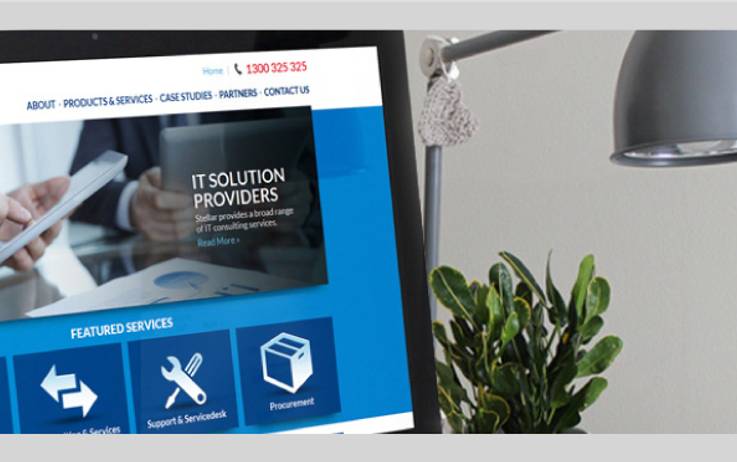 You never get a second chance to make a first impression - and first impressions today are made by websites.
When potential clients find you online, they will judge your professionalism by the way your website looks.
To make the right first impression and prevent your next customer from leaving for a competitor, you need professional graphic design done by a web design company with years of experience understanding that a first impression is zero-sum.
Branding Company partners with The NetMen Corp. to offer affordable website design for our SEO customers as part of a long-term strategy to relaunch your corporate identity with a site that's both inviting and helpful, and that conveys your corporate mission and principles.
Branding Company's 10-page mobile-optimized web design includes:
Unlimited design concepts and revisions
Completely original, custom website design
Close collaboration with you to execute your vision
Talented and creative team of designers
Full copyright ownership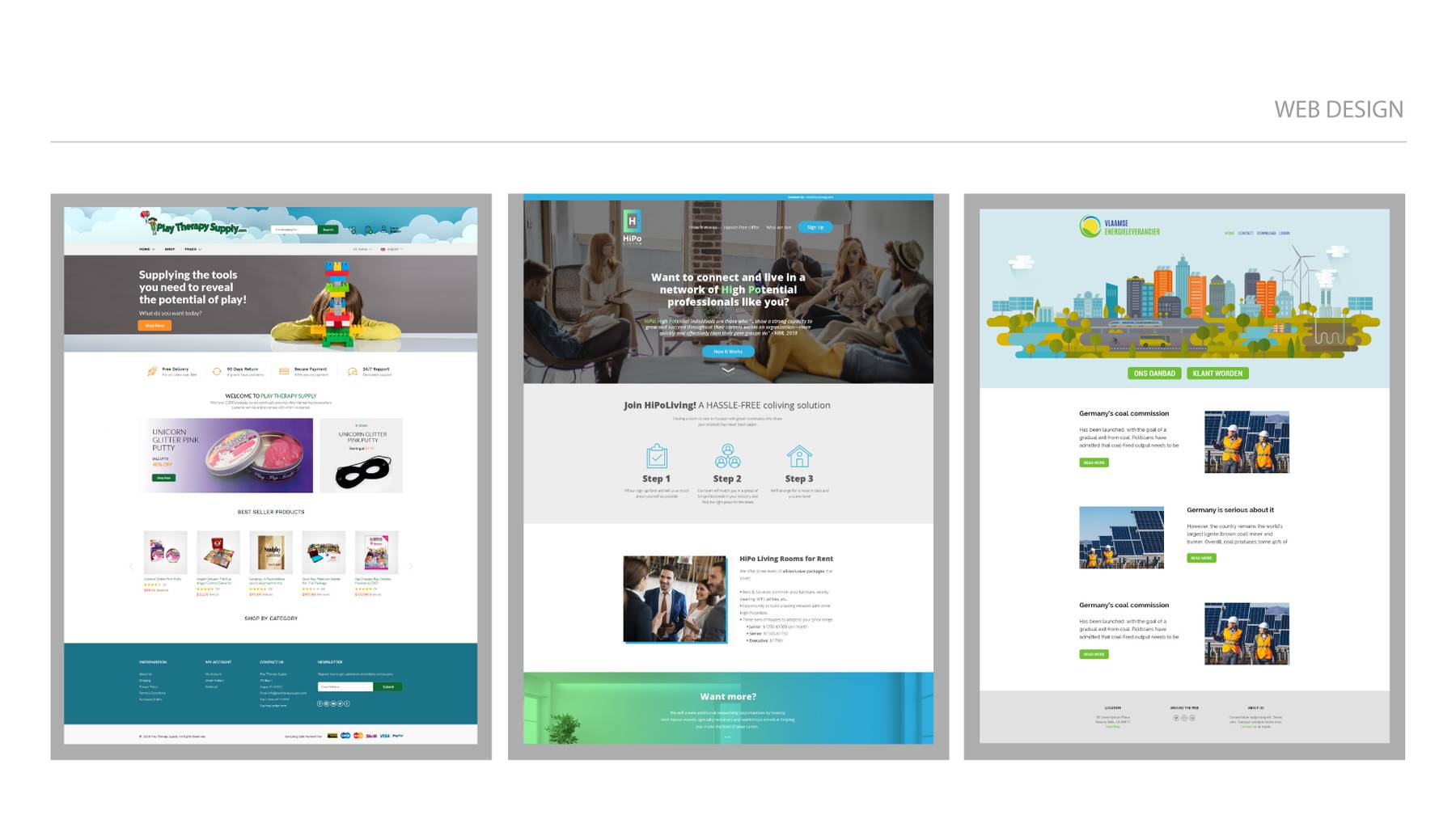 To get started with a new website and Branding Company's SEO services, signup for a free evaluation of your website, along with an online marketing needs assessment, or simply request a 15-minute meeting to discuss your company's online marketing needs.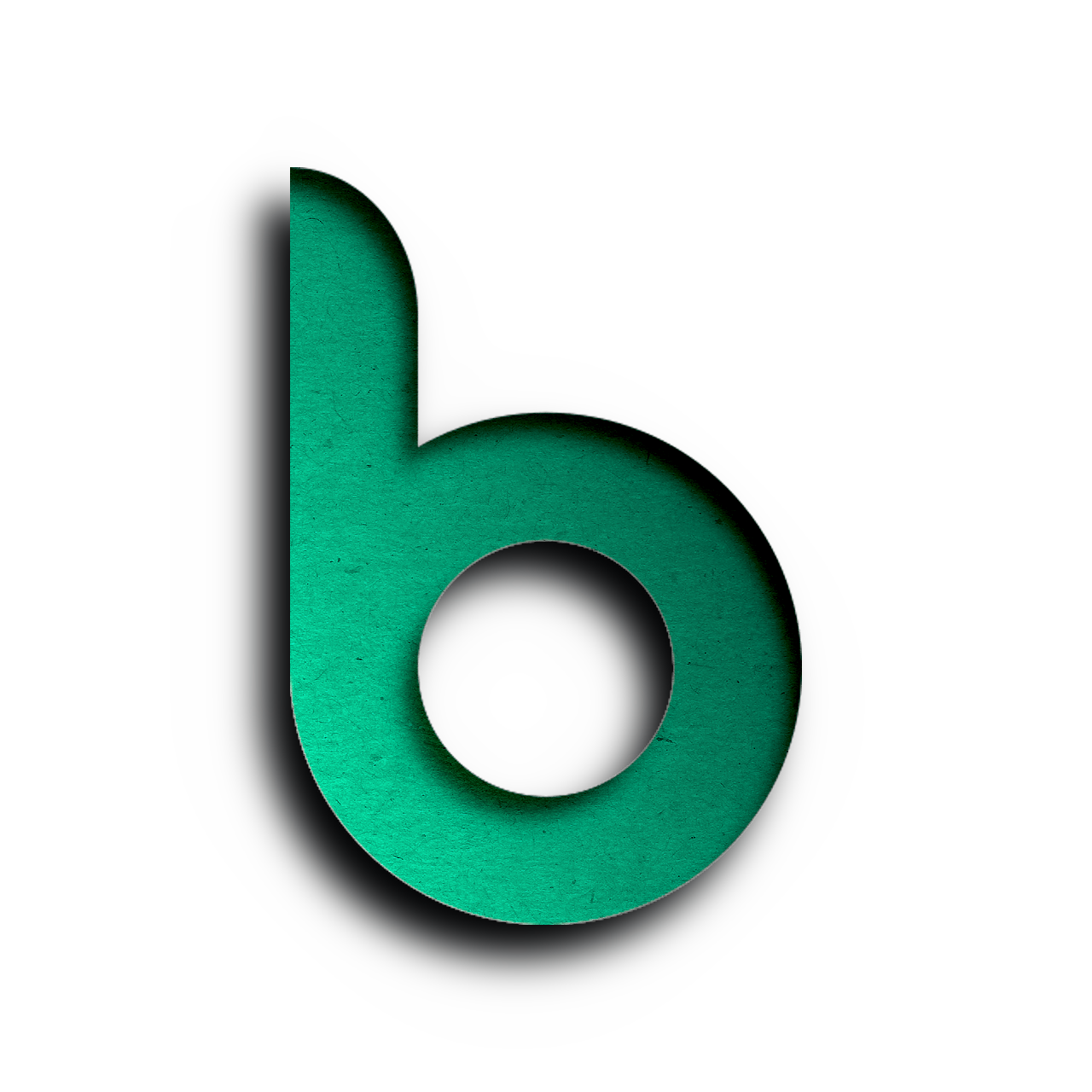 News & Promotions
The Latest