The Latest: Web Design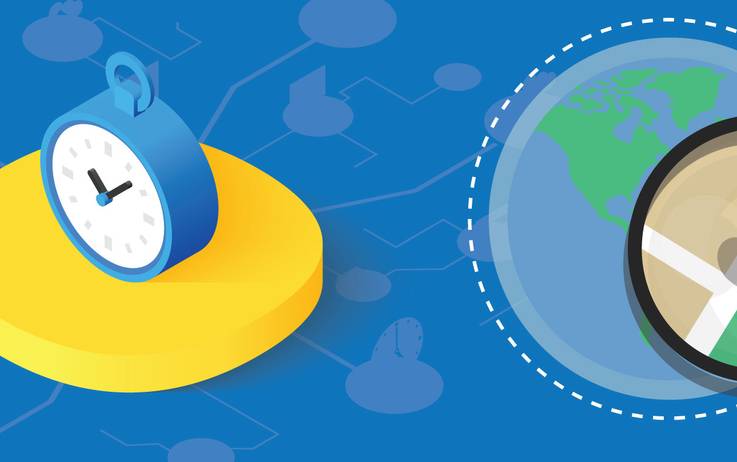 Filed under:
You shouldn't be shocked to learn that slow sites have drastically less traffic and tremendously higher bounce rates than well-built websites.
Mon Jun 14 2021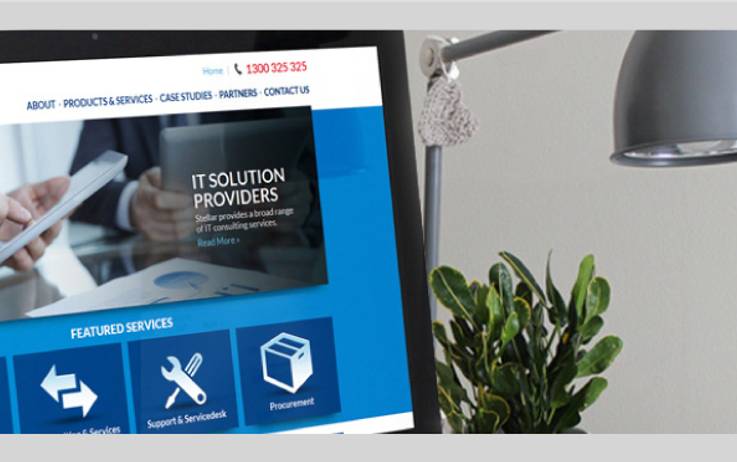 Filed under:
Your website's design established your brand's online presence and creates a lasting impression. We design for success.
Sun May 30 2021