Local Advertising (Omni-Channel)
One Audience. One Objective. One Budget for Advertising on digital ads for display, video, OTT, social, and search. Programmatic, Google, Facebook, and mobile location advertising made simple!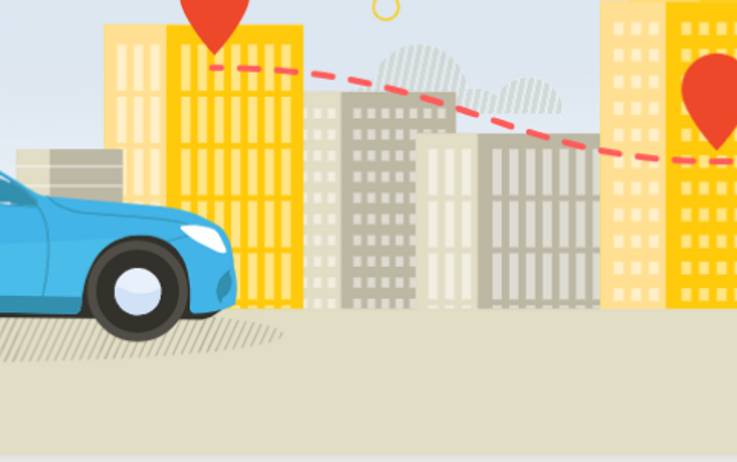 LocalAds is an omni-channel digital marketing strategy focused on reaching specifically defined, unique, and addressable audiences across multiple platforms.
These platforms include display and video advertising, social media advertising, paid search, and connected TV / OTT (over-the-top) and are determined based on your business's objective.
Once the objectives are outlined these strategies are then pushed to a single audience across multiple devices, including mobile app/web, desktop/tablet/laptop and Smart TV or streaming device.
The purpose of this approach is to influence behavior to the identified target audience and drive that audience towards a measurable conversion.
Omni-Channel Advertising Objectives
LocalAds Targeted Display: the campaign will focus on awareness and brand recognition and top of funnel marketing.
LocalAds Visits: the campaign will focus on driving customers into a physical store, place of business, or outdoor event.
LocalAds Online Conversions: the campaign will focus on conversion actions such as form fills, downloads.
LocalAds Targeted Video: the campaign will focus on awareness and brand recognition delivering across all screens including smart television (OTT).
LocalAds Calls: the campaign will focus on driving phone calls from customers to the business. These calls can be recorded and played back for training and sales purposes.
LocalAds E-Commerce, the campaign will focus on product awareness and shopping cart purchase. For sites with a Google Product Feed
LocalAds Social Audience Builder: the campaign will focus on growing Facebook followers and page engagement.
LocalAds Case Study
A personal injury attorney wanted to get more qualified leads with either phone calls or online form fills to schedule a consultation. 1-year timeframe.
Our LocalAds team identified physical behaviors defined by the users' mobile devices to infer that a person may have been injured and then presented display and search ads to influence an appointment as an online conversion.
Over a year, we generated an average of 160 leads per month. Four percent of those turned into court cases, giving the attorney 6-7 new cases per month. Her average fees for these cases were $8,000 per court case.
Because she received so many leads from LocalAds, the attorney was able to be more selective with her clients, leading to a much higher average client value.
With a monthly advertising budget of $2,100 and a Conversion Value of $8,000, she had an ROI of $53,900 per month (25:1).
To get started with Branding Company's Local Advertising services, signup for a free online marketing needs assessment or simply request a 15-minute meeting to discuss your company's online marketing needs.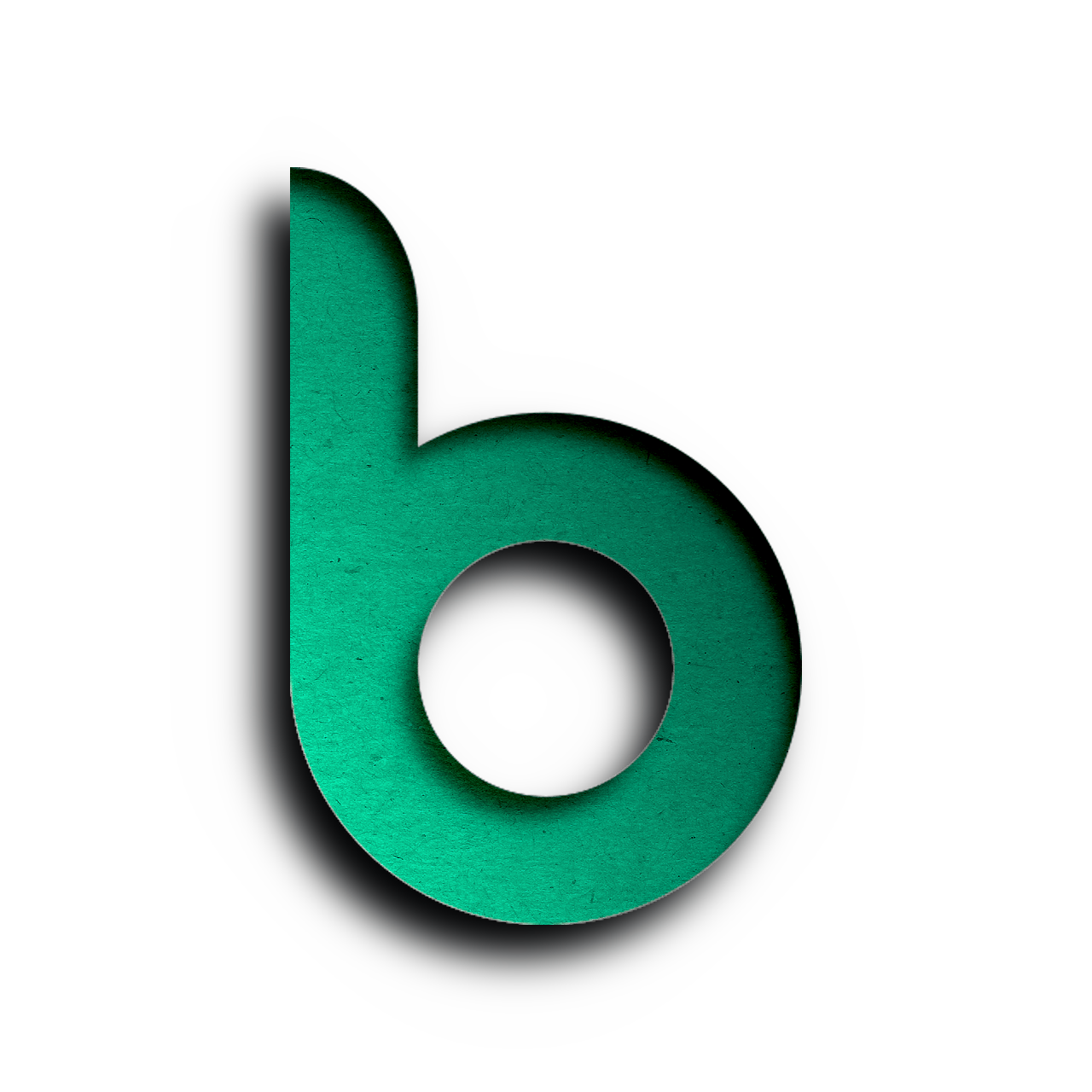 News & Promotions
The Latest