bEngaged: One place to stay social
Reach your audience and be heard online with bEngaged. Schedule content for all of your networks at once, generate new leads, and interact with your existing client base--all within the same innovative social media tool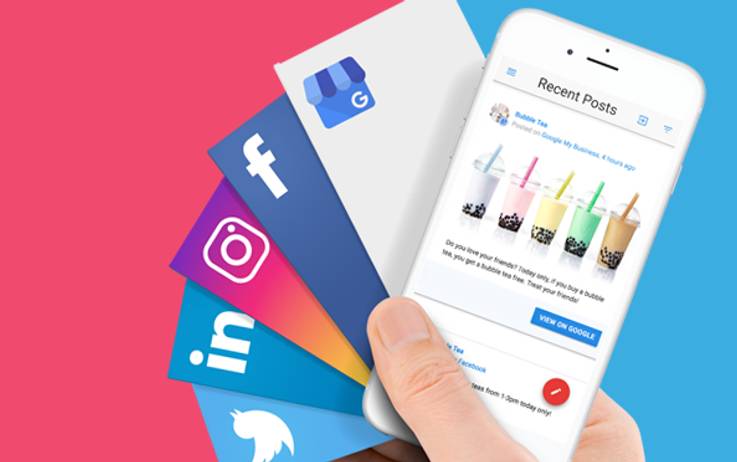 To be successful on social media you need to post a non-stop stream of relevant content and engage with customers across all social channels.
With bEngaged, you will maximize your social media content to generate leads, schedule ready-to-publish content, and collaborate with your co-workers all from one place. bEngaged makes managing social media simple.
Post everywhere from one place: bEngaged provides one place to publish and schedule posts for all your social media accounts.
Engage your followers: bEngaged makes it simple to connect with your followers. Respond to customers, share ready-to-post content, and build stronger social relationships with followers.
Generate social leads: Discover new leads on Twitter and engage them with the click of a button!
What can you do with bEngaged?
bEngaged is a social media management tool that allows you to:
Compose and post to everywhere from one place
Engage with followers
Generate social leads
Collaborate on any level
Serve all clients from one platform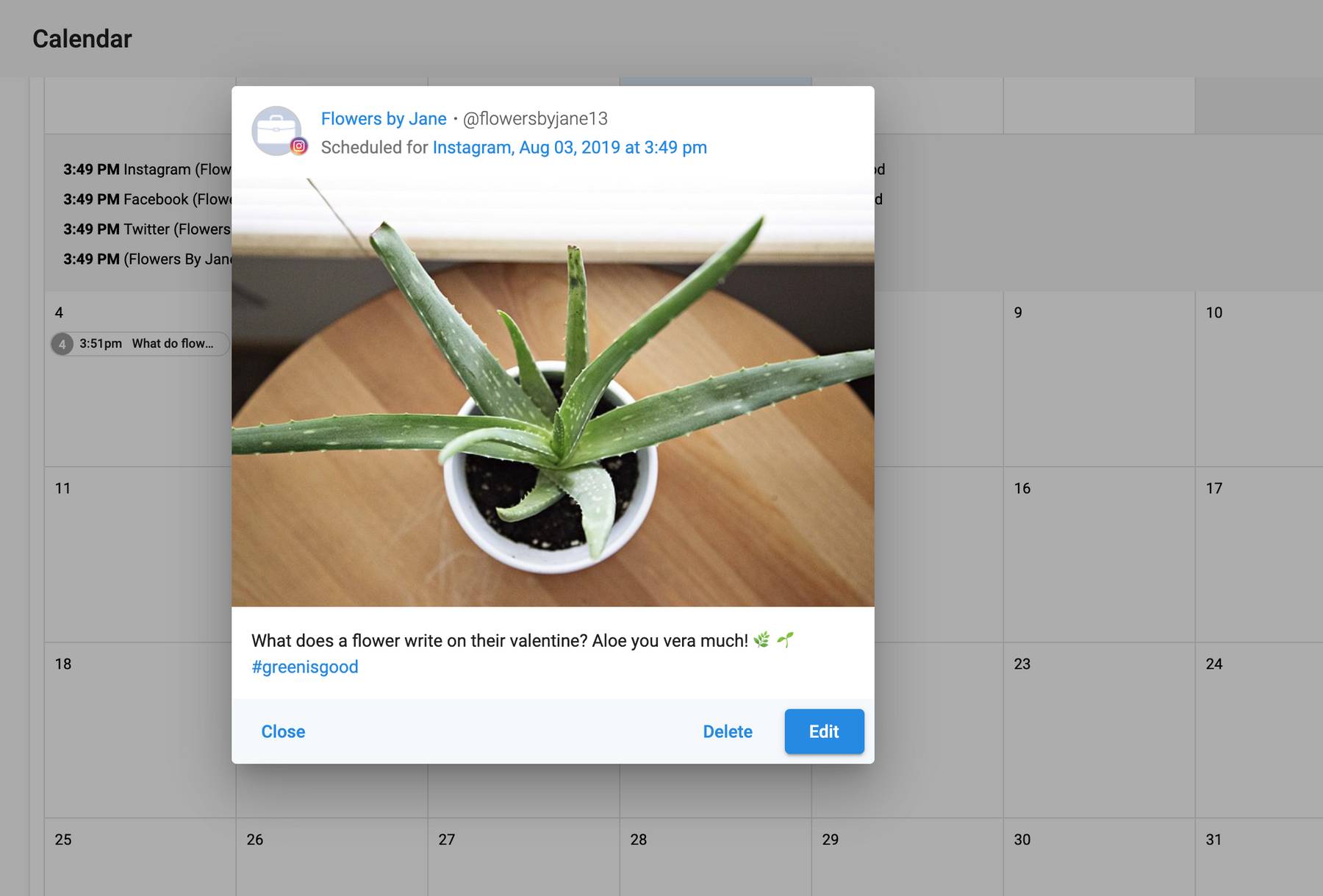 When you sign up for a free online marketing needs assessment, you receive freemium access to bEngaged for 30 days, and the product remains free if you sign up to be a Branding Company client.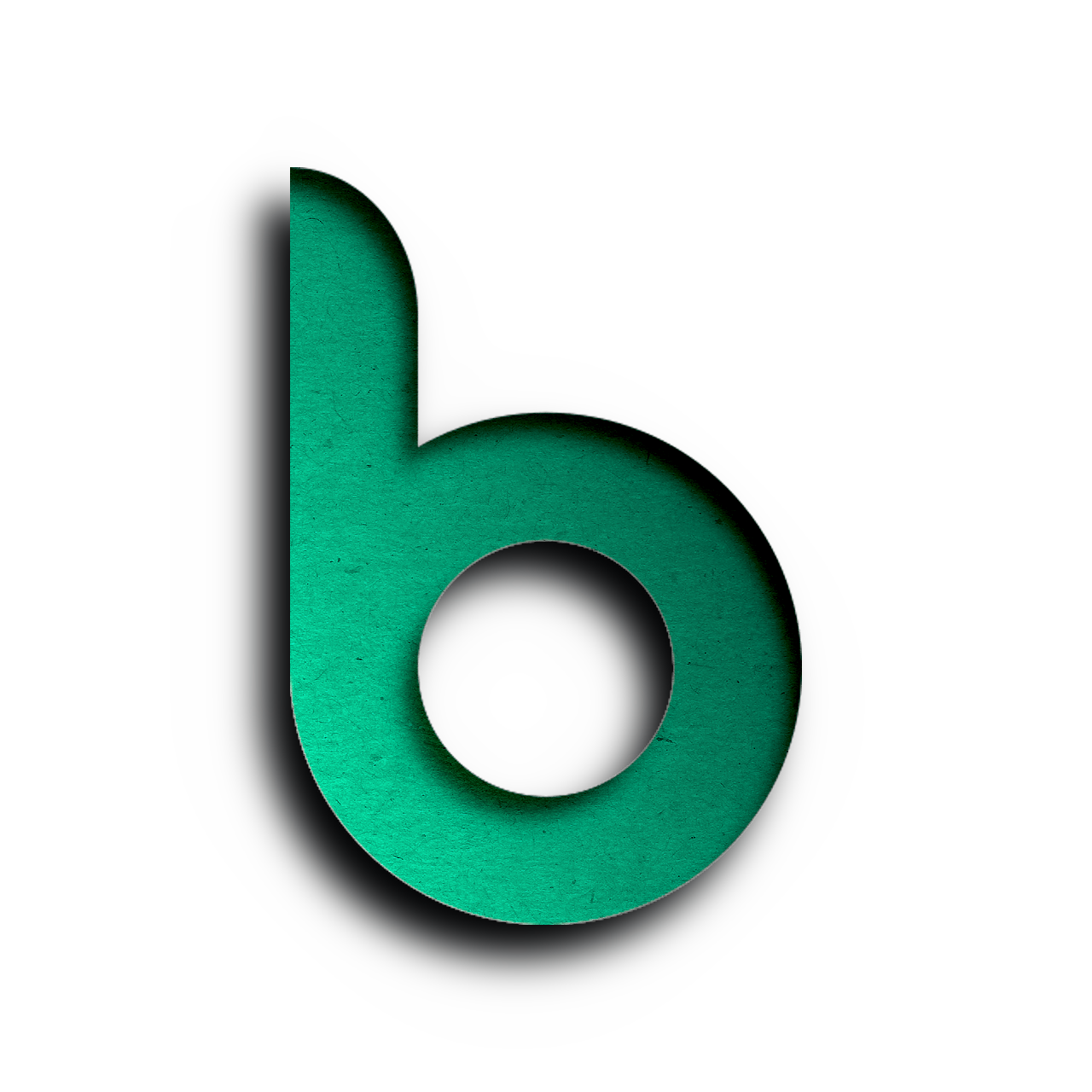 News & Promotions
The Latest