Grow Your Business
Do you feel like your online reputation is out of your control? Do you know what people are saying about you online? Are you able to keep up with social media and the conversation going on about you?
To grow your business, you need to be found everywhere across the internet — search engines, directories, social media and not to mention a mobile presence — but getting started can be overwhelming.
That's where Branding Company comes in — we have the complete digital solution to help any business owner.
With our platform, search engines can find you, which means customers can too. Generate new business and build customer loyalty while boosting your SEO. See what's being said about you online and become part of the conversation.
We are dedicated to making things easier, so you have time to run your business and live your life. Let's get started with a free evaluation of your business's online marketing, and action steps you can take immediately to improve your performance.
Get Started with a Free Evaluation
Our Services
If you're not first on Google, you're losing potential clients. 81 percent of clients search online before buying, and the top organic rank receives the lion's share of clicks.
Branding Company specializes in improving your business's online presence by focusing on the factors that search engines consider to make sure your next client clicks on you.
Let's Grow Your Business
Latest News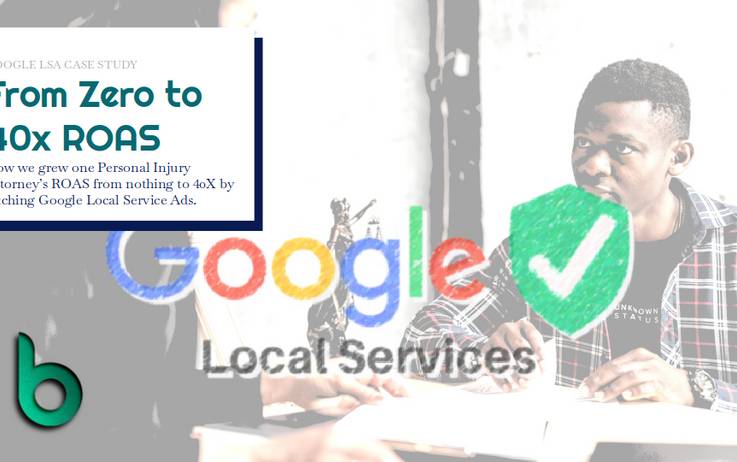 Filed under:
If you're not seeing leads from Google LSAs, Branding Company's programmatic advertising will help you immediately put your marketing budget to work reaching the potential customers you want to influence.
Mon Oct 31 2022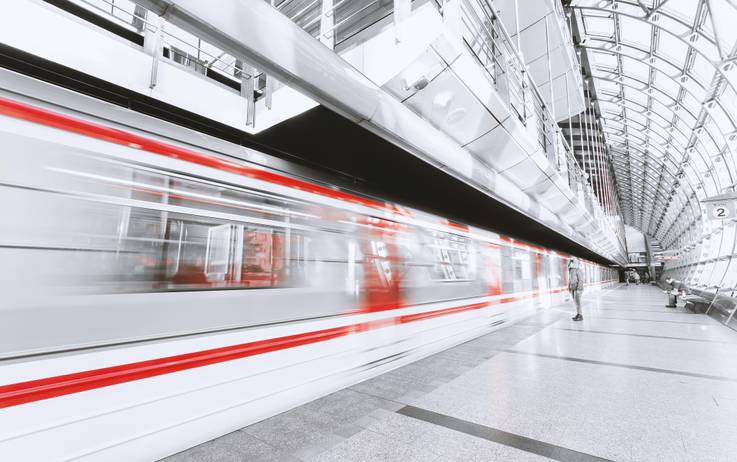 Filed under:
The faster your website loads, the longer visitors stay connected and the lower your bounce rate. If your bounce rate is too high, Google assumes that your site doesn't answer a visitor's questions and you will be demoted in the search rankings.
Fri Jul 02 2021

What Can Online Marketing Do For Me?
Amazing Stories is a comic book store located in Saskatoon, Canada. In response to mandatory closures at the onset of the pandemic, this local business turned to one of Branding Company's marketing affiliates to help them launch an ecommerce stores and marketing strategy, bringing in more than $135,000 dollars in online revenue in less than a year.
Amazing Stories was able to give their current and new customers the ability to shop and complete transactions securely online. Download the case study to find out how.
See More Case Studies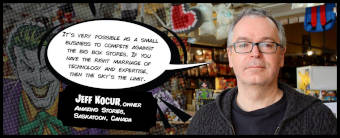 Do you want more clients?
Testimonials
Dan has a proven track record of success managing vital projects and leveraging a wide network of critical relationships to solve problems and achieve outstanding results.
Greg Ball, New York Senator (ret.)
About Us
Dan Branda, Owner and Founder
Dan Branda has a track-record for delivering high-stakes results on-time and on a small business's budget.
Dan is a self-taught strategic manager and web developer with a background in customer service and education plus a knack for closing gaps, researching opportunities, identifying efficiencies and implementing best practices.
In 2010 with no political experience and a small, volunteer staff, Dan ran a New York senate campaign that set a historic standard for write-in victories while simultaneously winning two major party primaries and nearly 50 local committee elections. Dan's resulting General Election win helped change New York's political dynamics for a decade.
Dan capped his political career in 2019 as Suffolk County's Chairman of the Reduce Spending Task Force , working with a bi-partisan committee of elected officials, government employees, and businesses to identify opportunities, consolidations, and efficiencies to save county taxpayers millions of dollars while simultaneously investing in new IT infrastructure.
Running a good government non-profit's policy and government relations departments in 2018-2019, Dan developed multiple campaigns to differentiate his organization from other good-government groups in the state, including an opposition campaign to Amazon's proposed Long Island City headquarters as well as the campaign against the MTA's congestion pricing plan. Through these campaigns, Dan's organization earned media placements in the New York Times, New York Daily News, New York Post, Newsday, CBS News, and The Joe Piscopo Show.
Dan lives in Yorktown Heights, NY, with his wife Julia and children Lucy, Jack, and Bodhi.
Connect with Dan