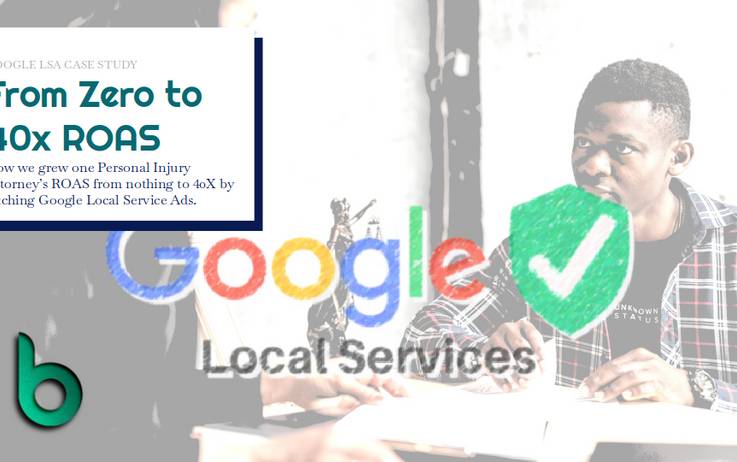 Filed under:
If you're not seeing leads from Google LSAs, Branding Company's programmatic advertising will help you immediately put your marketing budget to work reaching the potential customers you want to influence.
Mon Oct 31 2022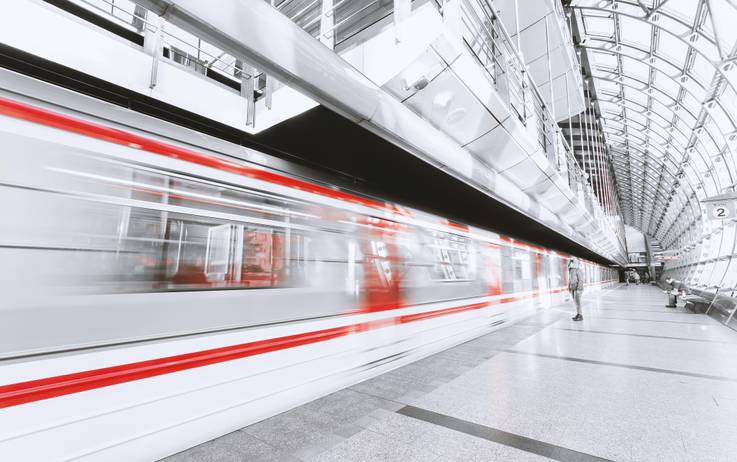 Filed under:
The faster your website loads, the longer visitors stay connected and the lower your bounce rate. If your bounce rate is too high, Google assumes that your site doesn't answer a visitor's questions and you will be demoted in the search rankings.
Fri Jul 02 2021
Do you want more clients?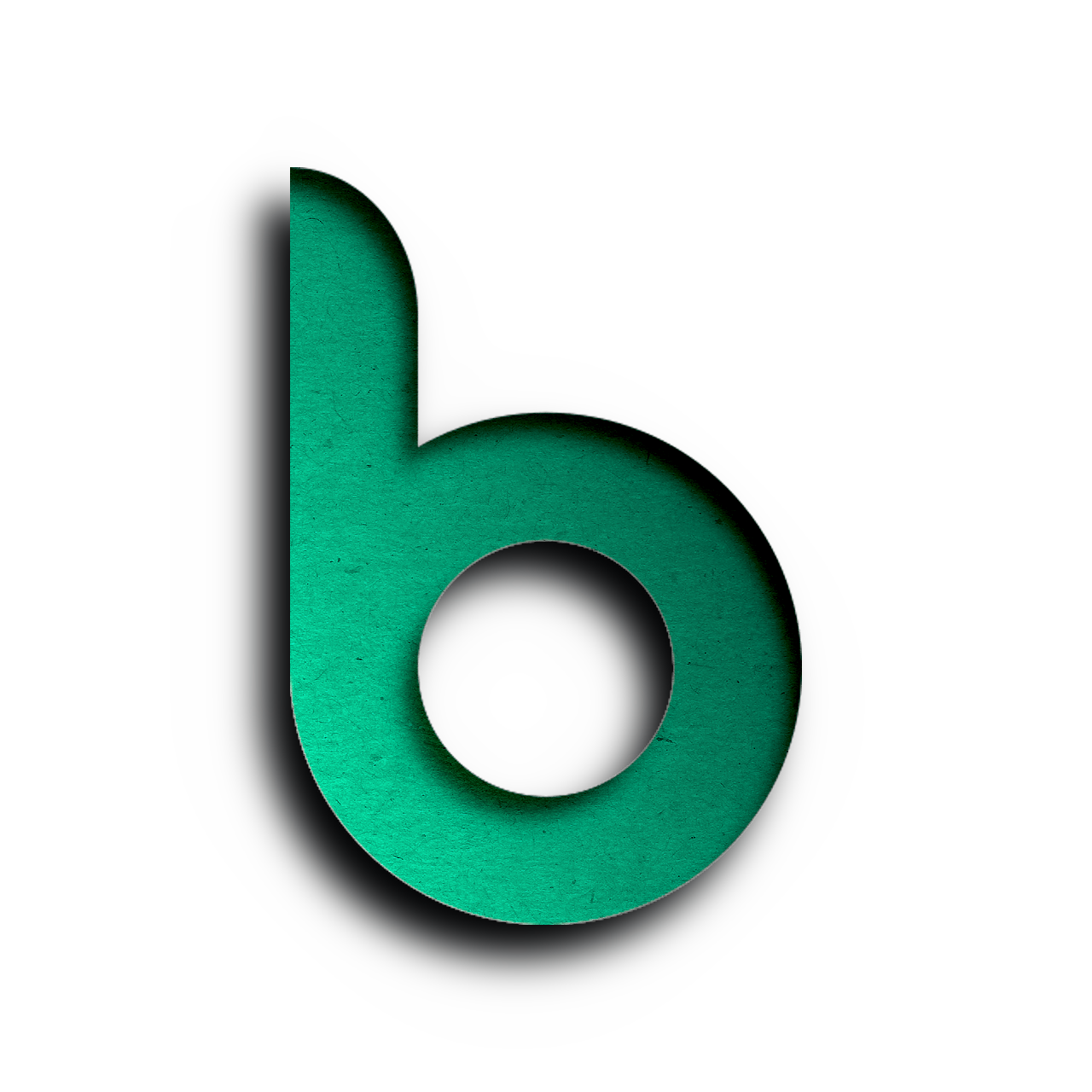 News & Promotions