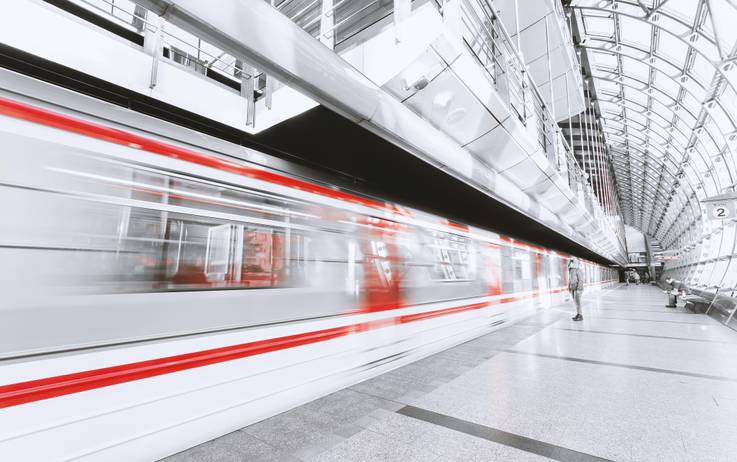 Filed under:
The faster your law firm's site loads, the longer visitors stay connected and the lower your bounce rate. If your bounce rate is too high, Google assumes that your site doesn't answer a visitor's questions and you will be demoted in the search rankings.
Fri Jul 02 2021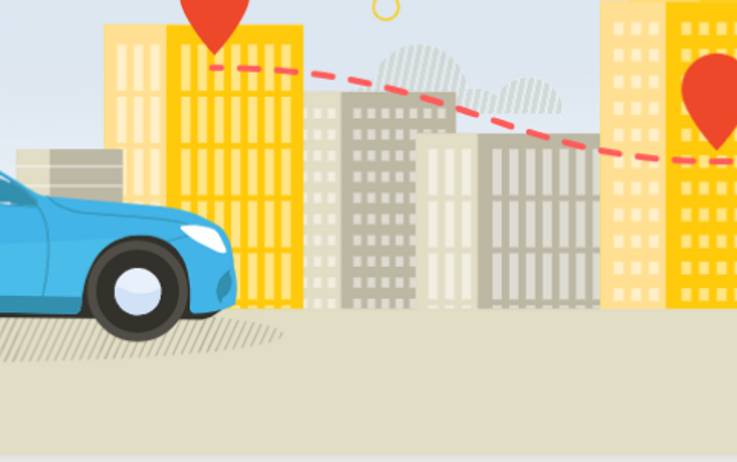 Filed under:
One Audience. One Objective. One Budget for Advertising on digital ads for display, video, OTT, social, and search. Programmatic, Google, Facebook, and mobile location advertising made simple!
Sat Jun 26 2021
Do you want more clients?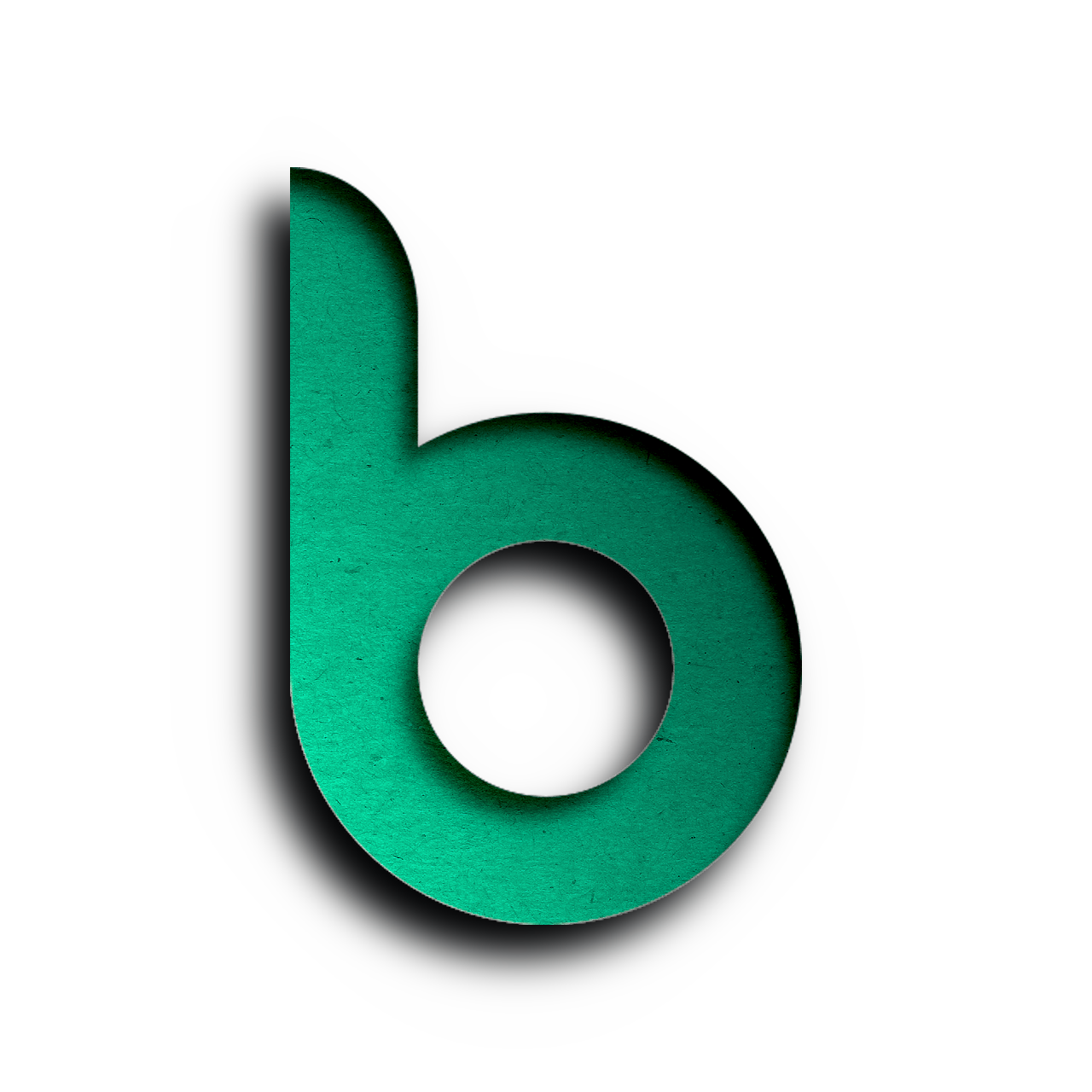 News & Promotions