The Latest: Listings Management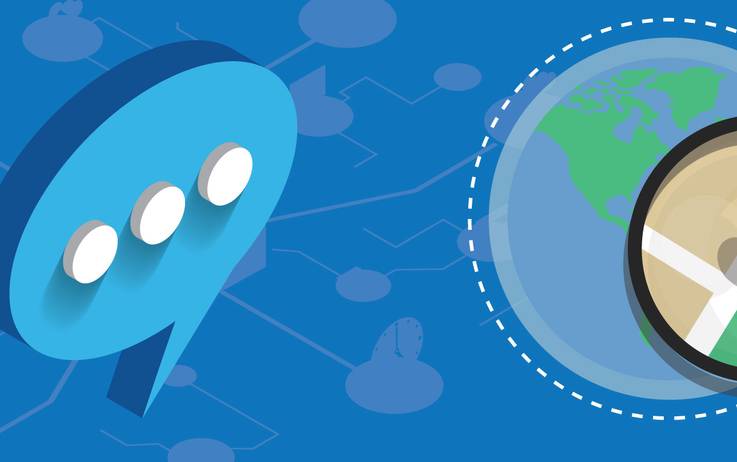 Filed under:
It's important to look into both your structured and unstructured citations, as they're quite a bit different.
Mon Jun 07 2021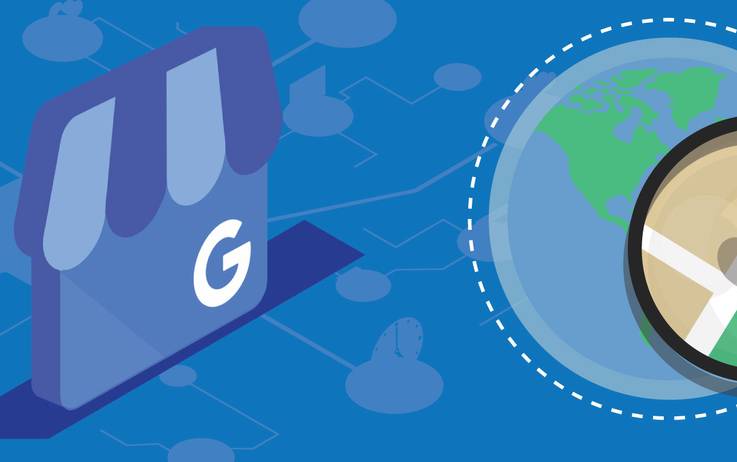 Filed under:
To be listed in Google's "snack pack," your Google My Business listing must be robust, and well-optimized with your core target keywords.
Thu Jun 03 2021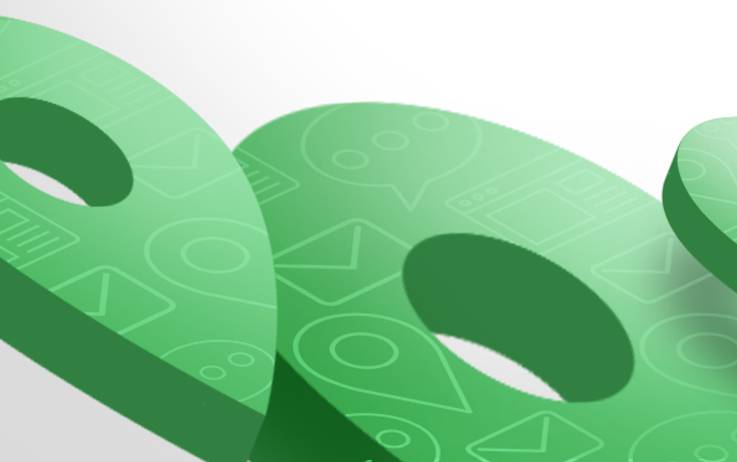 Filed under:
Establish accurate business listings and appear in more places across the web. Packed with tools that will help you grow your online presence, bFound is the starting point for your comprehensive listing solution.
Fri May 28 2021